Welcome to Wall Street List, your trusted source for Accredited Investor Leads in the BIO Tech, Options, and IPO sectors. Our comprehensive investor lists provide you with the connections you need to fuel your business growth and investment opportunities. With a focus on accuracy and relevance, our lists are meticulously curated to ensure that you connect with the right investors who are actively seeking opportunities in these specific sectors.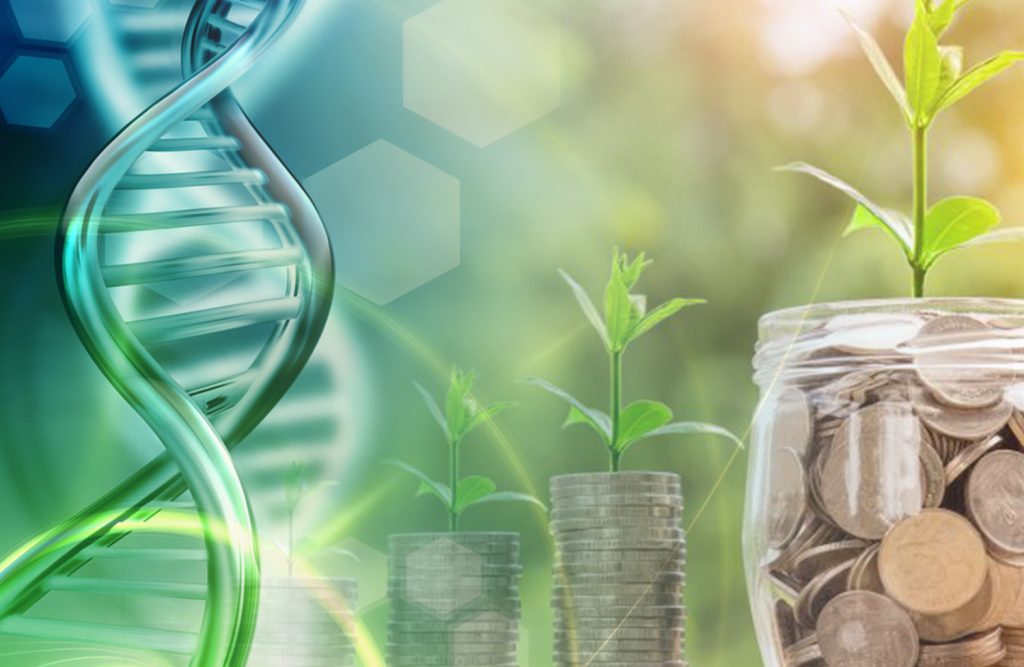 Why Choose Wall Street List for Accredited Investor Leads For Bio Tech Public Fund Raising
1. Extensive Database: Our database includes a wide range of accredited investors who have a keen interest in the BIO Tech, Options, and IPO sectors. We continuously update our lists to provide you with the most current and accurate information, ensuring that you have access to high-quality leads.
2. Targeted Engagement: By utilizing our Accredited Investor Leads, you can streamline your marketing efforts and focus on investors who have a genuine interest in these specific sectors. This targeted approach increases your chances of engaging with investors who are more likely to invest in your projects or ventures.
3. Customized Solutions: We understand that each business has unique needs and objectives. That's why we offer customized solutions to cater to your specific requirements. Whether you're looking for leads in BIO Tech, Options, IPOs, or a combination of these sectors, we can tailor our services to align with your investment goals.
4. Save Time and Resources: Building your own investor network can be a time-consuming and resource-intensive process. By leveraging our Accredited Investor Leads, you can save valuable time and focus on what matters most – growing your business and securing funding for your projects.
How to Utilize Wall Street List Accredited Investor Leads:
1. Personalized Outreach: Craft personalized pitches and investment proposals that resonate with each investor's interests and preferences. Tailoring your message to their specific sector can significantly increase engagement and response rates.
2. Relationship Building: Use the contact details provided in our lists to reach out and initiate meaningful conversations with potential investors. Building strong relationships can help you establish trust and credibility, increasing your chances of securing investments.
3. Stay Compliant: It's important to ensure that you comply with all relevant securities laws and regulations when reaching out to investors. Familiarize yourself with the rules in your jurisdiction and conduct your fundraising activities accordingly.
Get Started with Wall Street List Today:
Ready to take your business to new heights with Accredited Investor Leads in BIO Tech, Options, and IPO sectors? Contact us today at
Call us:
212-461-3152
,
Email us:
sales@wallstreetlist.com
or visit our website to explore our comprehensive lists and unlock the potential of targeted lead generation for your business.
Don't miss out on the opportunity to connect with accredited investors who have a genuine interest in the BIO Tech, Options, and IPO sectors. Reach out to Wall Street List now and accelerate your business growth with the right investors by your side.