Unlock the Power of Investor SMS Campaigns with Wall Street List
With the rise of cellular phones, text messaging, or SMS, has become an incredibly popular means of communication. What was once thought to be primarily for phone calls has now evolved into a powerful tool for marketing and promotion. At Wall Street List, we understand the potential of SMS and offer access to a vast database of cell phone numbers for your investor SMS campaigns.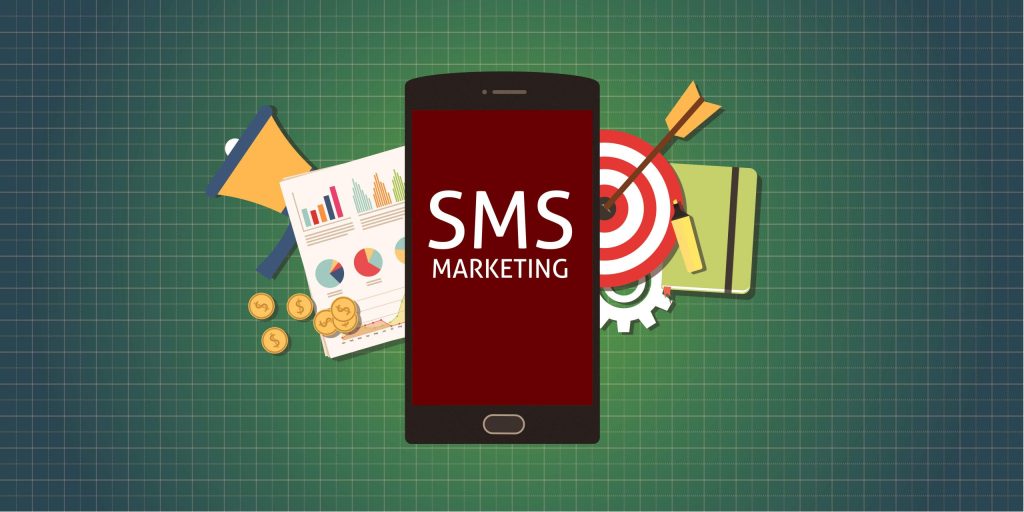 The Benefits of SMS Communication:
1. High Read Rates: Over 90% of text messages sent are read by recipients, ensuring your message reaches its intended audience.
2. Constant Accessibility: Approximately 80% of the general public keeps their phones accessible at all times, allowing for immediate engagement with your SMS.
3. Preference for SMS: A survey revealed that 39% of respondents, equivalent to 76 million people, prefer SMS over other forms of communication.
4. Youth Engagement: The younger demographic, particularly those aged 18-29, rely more on SMS than phone calls, making it an effective channel to target this audience.
Unlocking a Vast Database of Cell Phone Numbers:
Wall Street List has spent decades compiling an extensive database of names and contact details, including virtually every cell phone number in the USA. Through legal means, such as opt-in programs, we have gained access to these numbers. This allows us to offer SMS marketing and promotion services to a wide range of recipients.
Having access to a vast number of cell phone numbers is important, but what truly matters is reaching the right audience. At Wall Street List, our analytics and machine learning algorithms filter, manage, verify, and categorize this information based on various demographic metrics. This ensures that your SMS campaigns are directed to individuals who align with your target market, increasing the likelihood of a meaningful impact and response.
Comprehensive Marketing Solutions:
Wall Street List offers more than just contact information. If you require assistance beyond cell phone numbers, we provide comprehensive marketing solutions. Our turnkey direct mail solution, for example, guides you through the entire direct mail process, from concept development to production and distribution, all under one roof. This streamlined approach eliminates the need to consult multiple vendors and simplifies your marketing efforts.
Embark on SMS Marketing with Wall Street List:
If you're ready to leverage the power of SMS marketing and reach investors effectively, Wall Street List is here to assist you. Contact us today to access our vast database of cell phone numbers and take your marketing campaigns to new heights. Let us provide you with the leads that can make a significant difference in your investor outreach.