Unlock Success with Accredited Investor Turnkey Direct Mail Campaigns
Reach accredited investors and unlock new opportunities for success with Wall Street List's turnkey direct mail campaigns. With state-of-the-art printing facilities, lightning-fast customized mailers, exclusive data, advanced tracking, and unparalleled results, we provide a comprehensive solution for your direct mail needs. Experience the advantages of Wall Street List's direct mail services and elevate your campaigns to new heights.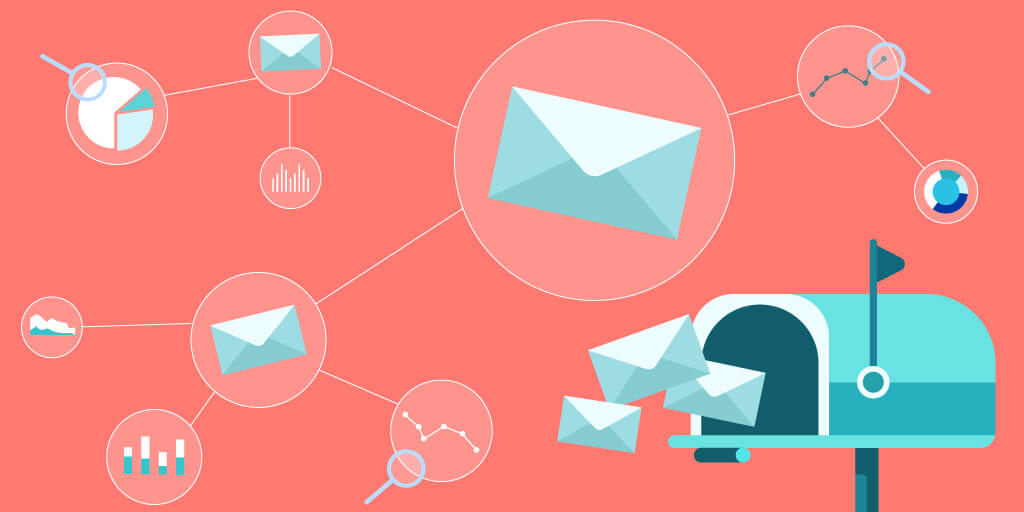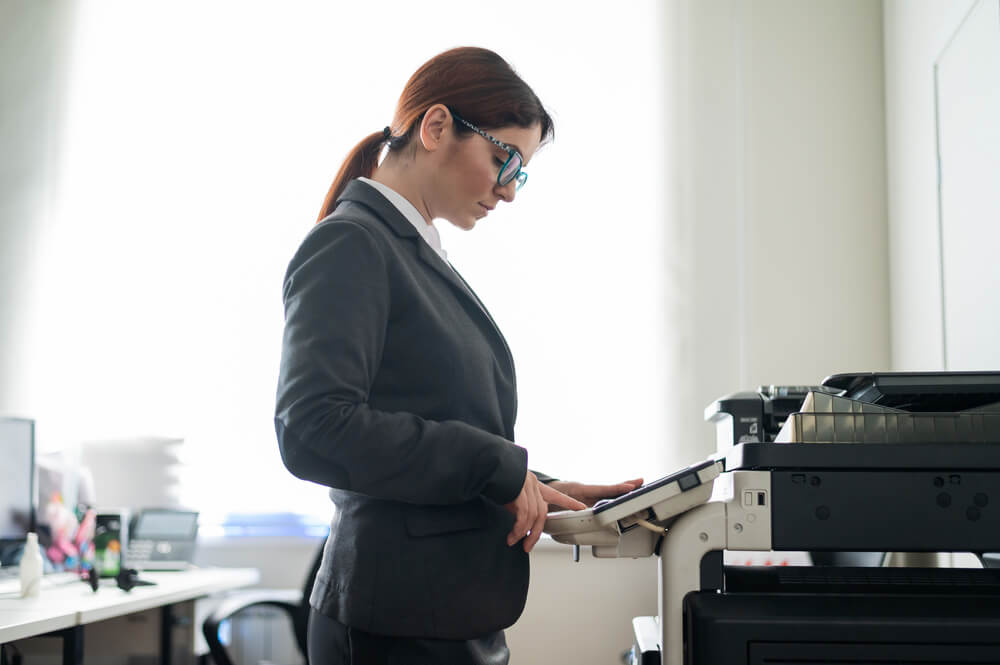 State-of-the-Art Printing Facility and Worldwide Network:
Our cutting-edge printing presses can produce 25,000,000 pieces of mail per month, and we operate our own air-conditioned print facility for optimal control over the production process. With a nationwide network of affiliates strategically located, we can save you time and money by ensuring efficient delivery through our bulk rate postage services. Wall Street List is the go-to choice for mail fulfillment needs, offering enhanced data products exclusively available through our platform.
Lightning-Fast Customized Mailers:
We excel in direct mail fulfillment, delivering lightning-fast customized mailers. Whether you need snap pack mailers, letter/envelopes, postcards, or hand-written envelopes and letters, we have the capabilities to meet your requirements. Our commitment to superior quality and efficiency ensures your mailers are prepared and sent out in record time, maximizing the impact of your campaigns.
Exclusive Data and Turnkey Campaigns:
Targeting the right audience is key to direct mail success. Wall Street List provides complete turnkey solutions, including bulk rate/express rate postage, printing, forms, and access to our exclusive and highly unique data. Our tailored data allows you to reach your ideal audience of responsive, prequalified accredited investors, maximizing the impact of your direct mail campaigns.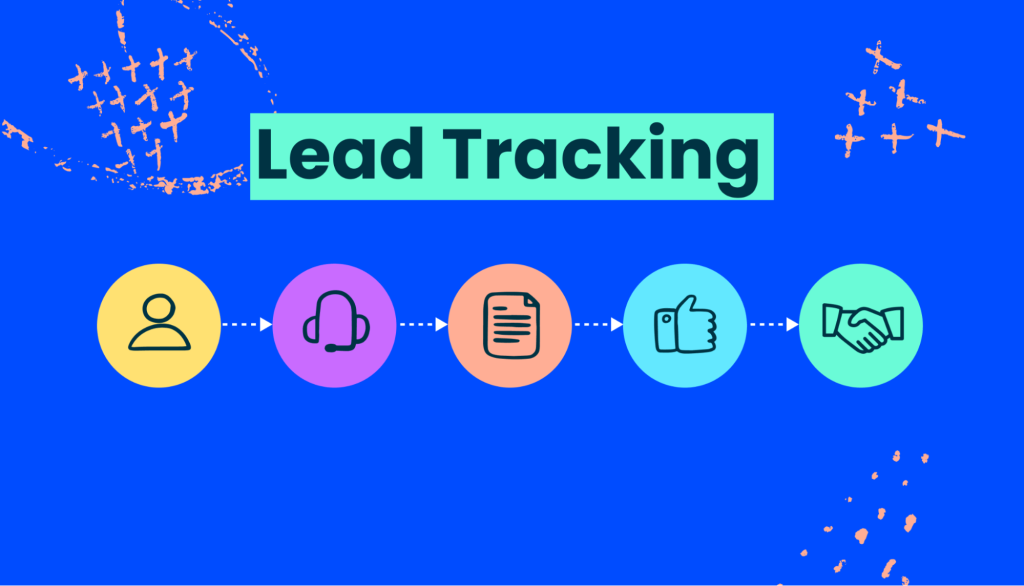 Advanced Tracking and Unparalleled Results:
We provide full visibility and control over your direct mail campaigns. Each letter we send out comes with two forms of tracking: bar code tracking and 800# call capture. This enables you to monitor campaign progress and gauge effectiveness. Our direct mailing services have delivered exceptional results, ensuring your sales managers get promoted, not fired. Experience the difference with Wall Street List.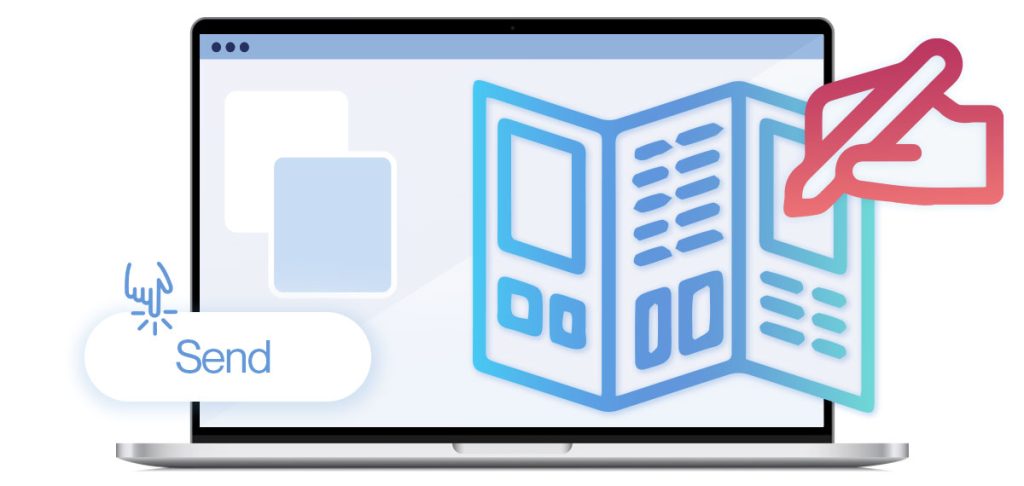 Stamped Postal Receipts and CASS Certificate:
Transparency is paramount at Wall Street List. We provide stamped postal receipts and CASS (Coding Accuracy Support System) certificates for every direct mail campaign. These documents serve as proof of our commitment to accuracy and accountability, giving you peace of mind knowing your campaign is handled with care and precision.
Introducing Handwritten Mailers:
The Ultimate Attention-Grabbers: Stand out from competitors with Wall Street List's hand-written mailers. These unique mailers have an average response rate of over 25%, making them a game-changer for businesses in various industries. Created by real people, not machines, our hand-addressed and hand-stamped envelopes add an authentic and personalized touch that resonates with recipients. Increase engagement and response rates with our genuine effort.
Perfect for Various Investment Opportunities:
Our hand-written mailers are particularly effective for reaching audiences interested in investment opportunities. Whether you're promoting IPO offerings, targeting day traders, advertising hedge fund investments, commodities, currency trading, derivatives, or blue-chip stock offerings, our hand-written mailers are a perfect fit. The personal touch conveyed by each envelope adds credibility and authenticity that resonates with potential investors.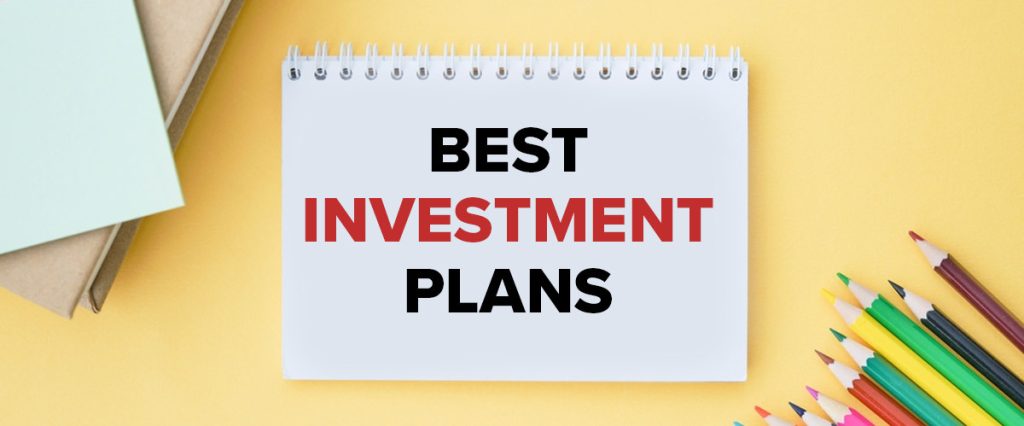 Unmatched Pricing and Speed:
We offer highly competitive prices thanks to streamlined systems and our strategic location. With dedicated hand-written crews working seven days a week, we can expedite the processing and delivery of your offering. Experience our efficiency and affordability. Small volume pieces can be turned around in as fast as 48 hours, while larger jobs typically require 2-5 business days from payment and proof receipt.
Contact Wall Street List at 212-461-3152 or 888-833-5478 to learn more about our cutting-edge direct mail pieces and request a quote. We take pride in providing personalized attention to our customers. Although we exclusively handle large volume clients, we are committed to assisting you in achieving your direct mail marketing goals. Don't miss the opportunity to make a lasting impression with our hand-written mailers. Contact us today and experience the Wall Street List difference.