Wall Street List: Your Source for High-Quality Mutual Fund Investor Leads
Welcome to Wall Street List, your one-stop-shop for success in investor fundraising. If you're looking to connect with investors who are specifically interested in mutual funds, you've come to the right place. We are the leading provider of targeted and pre-qualified investor leads, helping you reach the right audience and maximize your chances of success.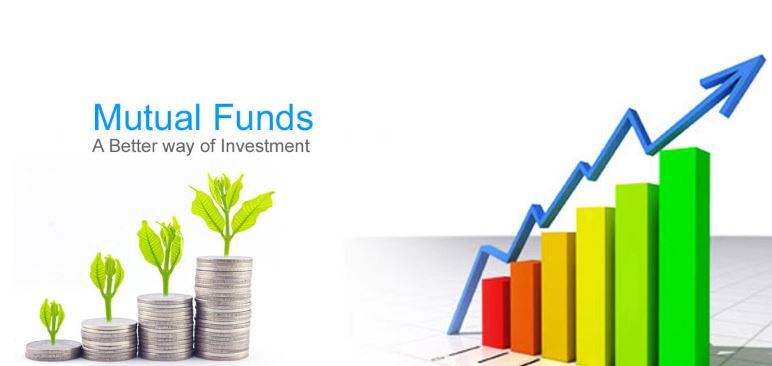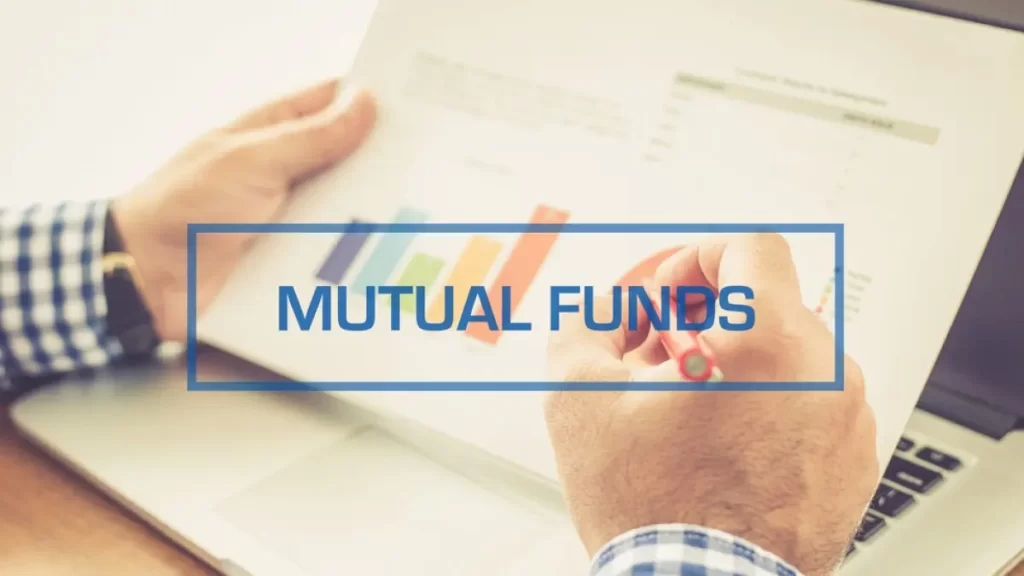 Exclusive and Verified Mutual Fund Investor Leads:
At Wall Street List, we understand the importance of accurate and up-to-date information. That's why we offer exclusive access to our pool of mutual fund investor leads. These leads are surveyed, pre-qualified, and verified to ensure their interest and suitability for mutual fund investments. When you partner with us, you gain access to a fresh and active list of investors who are actively seeking opportunities in the mutual fund market.
Decades of Experience and Expertise:
With decades of experience as one of the oldest investment lead companies in the nation, Wall Street List brings a wealth of expertise to the table. We have a deep understanding of the investment landscape and have developed robust methodologies to identify and qualify potential mutual fund investors. Our team of representatives is constantly in touch with the pulse of the market, ensuring that our leads are tailored to your specific offering.
Comprehensive Investor Profiles:
Our mutual fund investor leads come with comprehensive profiles, giving you valuable insights into their investment preferences and capabilities. You can expect accurate and current information on each lead's investment experience, risk tolerance, investment goals, and more. This detailed profiling allows you to tailor your approach and effectively communicate the benefits of your mutual fund offering to potential investors.
High-Quality and Pre-Qualified Leads:
We take pride in the quality of our leads. Every mutual fund investor lead in our database has undergone a rigorous pre-qualification process. This process ensures that each lead meets certain criteria, including a demonstrated interest in mutual funds, adequate investable assets, financial stability, previous investment experience, and compatibility with your target investor profile. With our pre-qualified leads, you can be confident that you are connecting with investors who are genuinely interested in mutual funds and have the means to invest.
Customization and Targeting Options:
We understand that different mutual fund offerings may target specific demographics or investor segments. That's why we offer customization and targeting options to suit your specific requirements. You can narrow down your leads based on factors such as age, income, net worth, geographic location, and more. This allows you to focus your efforts on the most relevant and promising leads, increasing your chances of success.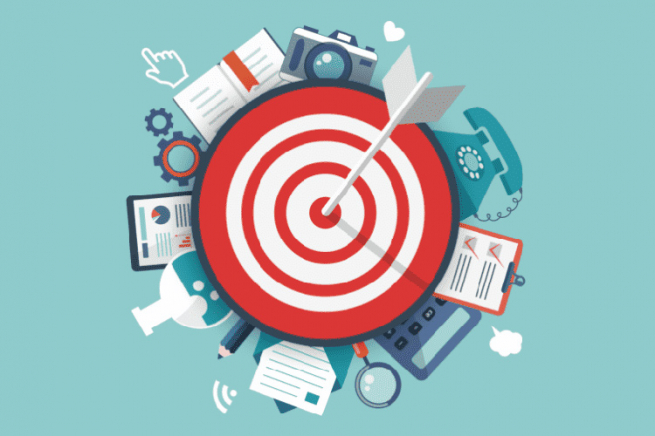 Maximize Your Investor Outreach:
At Wall Street List, we are committed to helping you maximize your investor outreach efforts. Our extensive network and comprehensive database of mutual fund investor leads provide you with the tools you need to reach the right investors at the right time. Whether you're launching a new mutual fund or looking to expand your investor base, our targeted leads can give you a competitive edge.
We stand behind the quality of our mutual fund investor leads. We guarantee the accuracy and authenticity of each lead, giving you peace of mind as you connect with potential investors. If you encounter any issues or have questions along the way, our dedicated support team is here to assist you.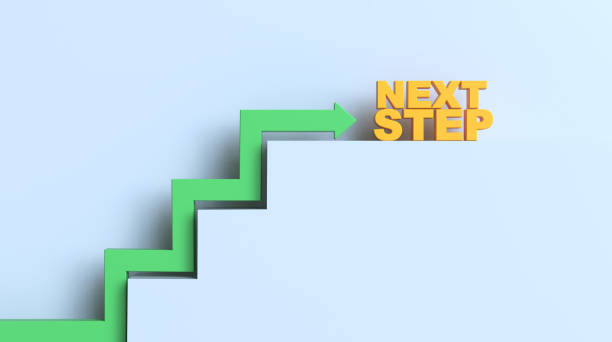 Don't miss out on the opportunity to connect with mutual fund investors who are actively seeking opportunities. Partner with Wall Street List today and gain access to our exclusive and pre-qualified mutual fund investor leads. Contact us now to discuss your requirements and take the next step towards expanding your investor base.