Wall Street List: Connecting You with Stockbrokers Association Members
Expand your reach and connect with stockbrokers who are members of reputable associations with the help of Wall Street List. As a leading provider of high-quality mailing lists for stockbrokers association members, we can assist you in targeting and engaging with stockbrokers actively seeking opportunities and partnerships.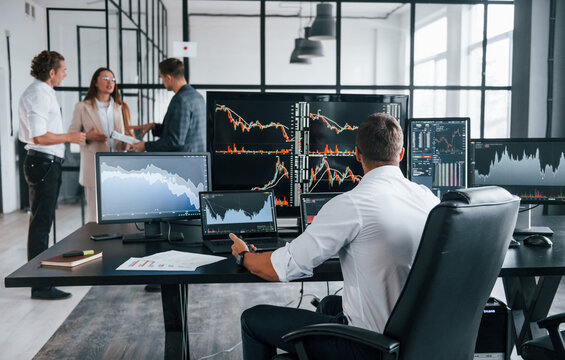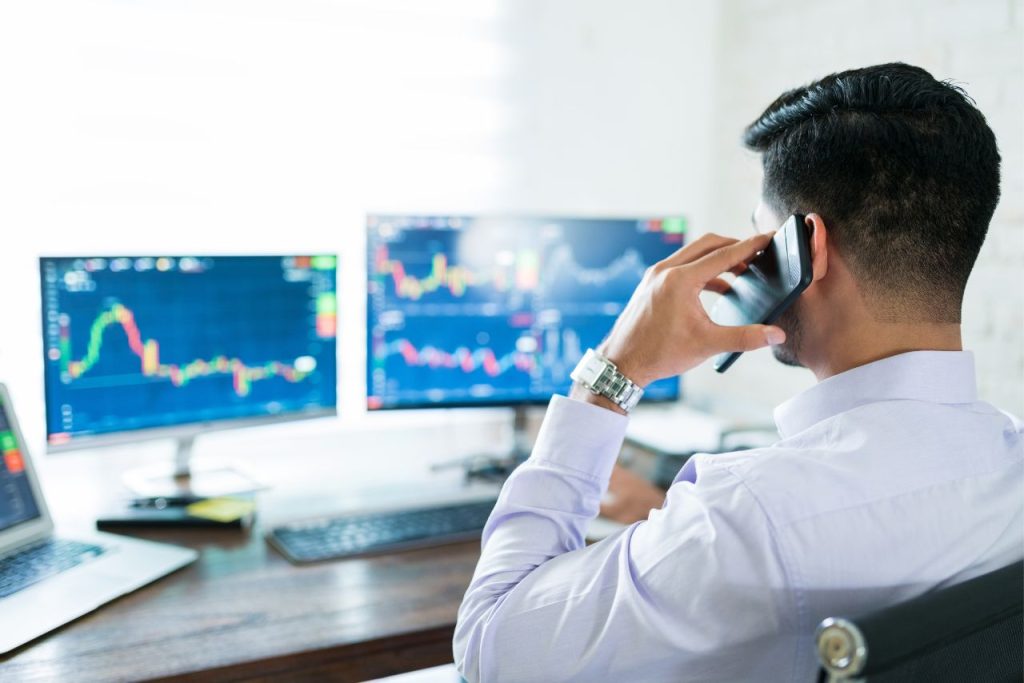 Exclusive Access to Stockbrokers Association Members Mailing List
At Wall Street List, we understand the value of targeting professionals who are members of recognized stockbrokers associations. Our comprehensive mailing list offers exclusive access to individuals actively involved in the industry, demonstrating their commitment to excellence through their association membership. Partnering with us provides you with a highly targeted and responsive audience of stockbrokers.
Decades of Experience and Expertise
With decades of experience as a trusted investment lead company, Wall Street List possesses a deep understanding of the stockbroking industry and the unique needs of professionals in this field. We leverage our expertise to identify and compile accurate and up-to-date information on stockbrokers who are members of reputable associations. Our team of experts is dedicated to providing you with the most relevant and valuable leads for your marketing and outreach efforts.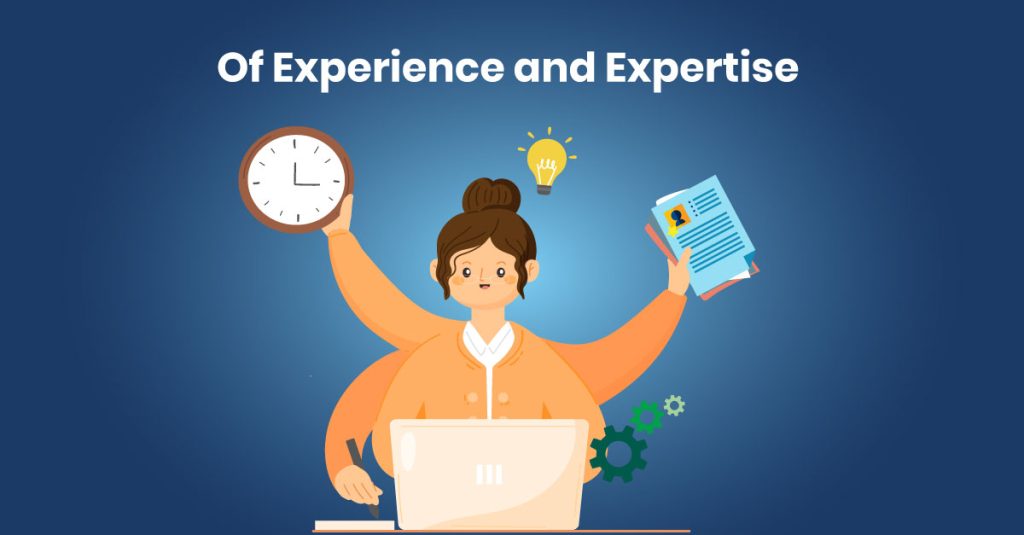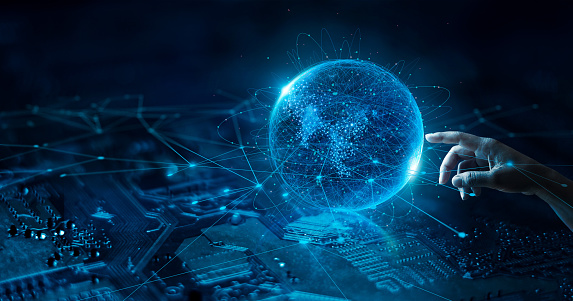 Comprehensive and Verified Data
We take pride in the accuracy and quality of our stockbrokers association members mailing list. Each entry in our database is carefully verified and regularly updated, ensuring that you have access to the most reliable and current information. Our mailing list provides comprehensive data on each stockbroker, including their contact details, association membership, professional background, areas of specialization, and more. This level of detail allows you to tailor your communications and effectively engage with stockbrokers who align with your specific offerings and objectives.
Targeted and Customizable Outreach
Recognizing that every business has unique requirements and target audiences, Wall Street List offers customization options for your outreach campaigns. You can narrow down your mailing list based on various criteria such as geographic location, years of experience, areas of expertise, and association affiliations. This enables you to focus your efforts on the most relevant stockbrokers who are more likely to respond positively to your messages.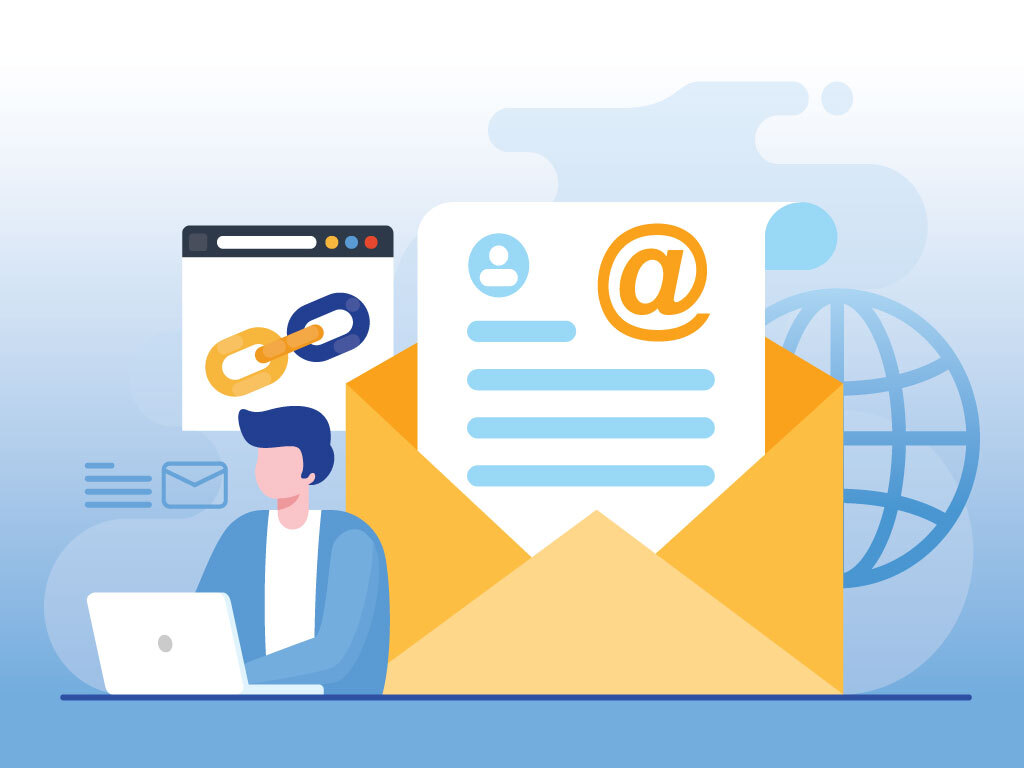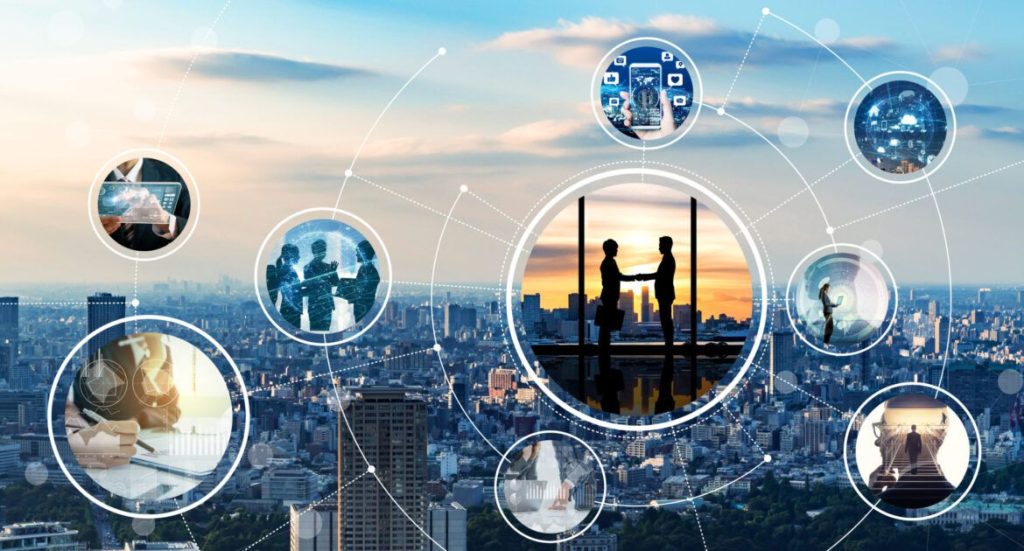 Enhanced Networking Opportunities
By leveraging our stockbrokers association members mailing list, you gain access to a network of professionals actively engaged in the industry. This opens up opportunities for collaboration, partnerships, and knowledge sharing. Building relationships with stockbrokers who are members of reputable associations can help establish credibility and expand your reach within the stockbroking community.
Superior Customer Support
At Wall Street List, customer satisfaction is our priority. Our dedicated customer support team is available to assist you at every step of the process, from selecting the right mailing list to optimizing your outreach strategies. We are committed to ensuring that you have a seamless and successful experience with our services.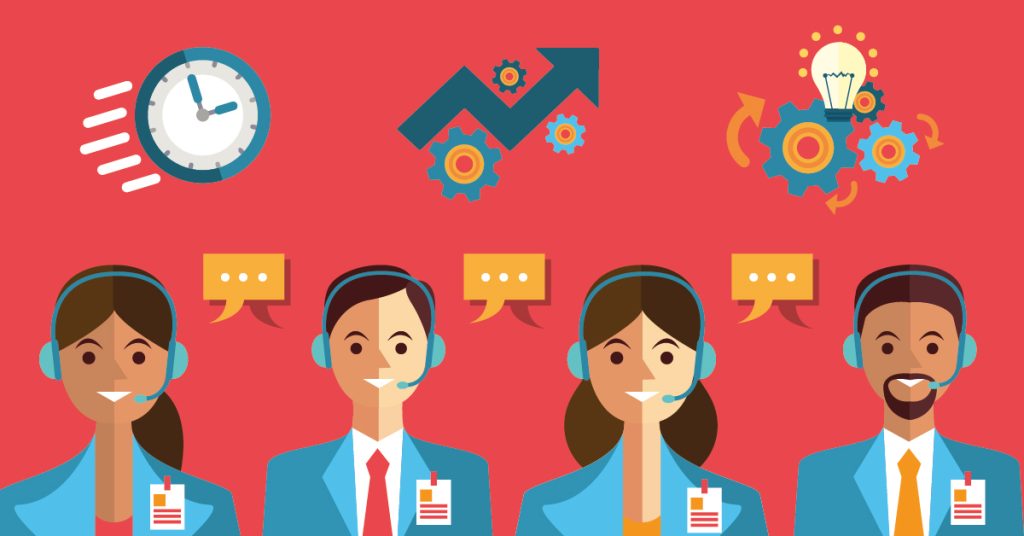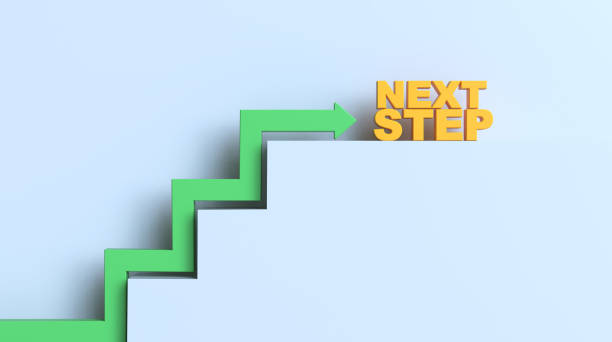 Don't miss out on the opportunity to connect with stockbrokers who are members of reputable associations. Partner with Wall Street List today and gain exclusive access to our high-quality stockbrokers association members mailing list. Contact us now to discuss your requirements and take the next step towards expanding your network and growing your business.