Accredited Investor Postcard Campaigns: Targeted and Effective
Welcome to Wall Street List's Accredited Investor Postcard Campaigns! If you're looking to reach a highly specific and valuable audience of accredited investors, you've come to the right place. Our postcard campaigns are designed to deliver targeted messages directly to individuals who meet the accredited investor criteria, ensuring maximum effectiveness and ROI for your investment opportunities.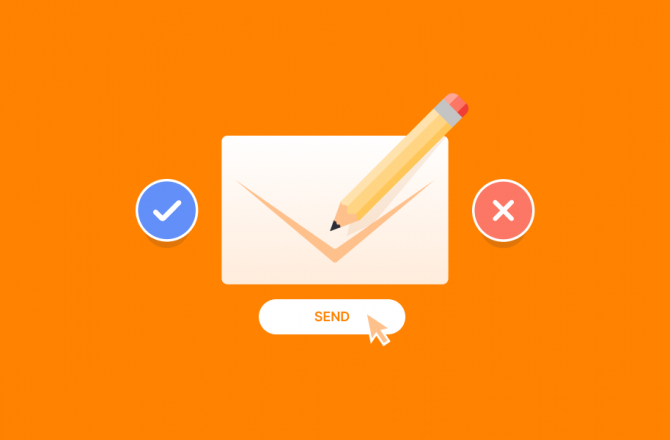 Why Choose Wall Street List for Accredited Investor Postcard Campaigns?
1. Unparalleled Expertise: With years of experience in the financial industry, Wall Street List understands the unique needs and preferences of accredited investors. We have the expertise to craft compelling postcard messages and design eye-catching visuals that resonate with this exclusive audience.
2. Highly Targeted Lists: Our extensive database consists of verified accredited investors, allowing us to create highly targeted mailing lists tailored to your specific campaign requirements. You can rest assured that your postcards will reach individuals who possess the financial qualifications and potential interest in your investment offerings.
3. Proven Track Record: Wall Street List has a track record of success in helping businesses connect with accredited investors through our postcard campaigns. Our clients have achieved remarkable results, generating quality leads and securing valuable investments.
Benefits of Accredited Investor Postcard Campaigns
1. Cost-Effective: Postcard campaigns offer a cost-effective marketing solution compared to other forms of direct mail. With lower printing and postage costs, you can maximize your budget and reach a larger audience of accredited investors.
2. High Visibility: Postcards capture attention quickly. Unlike envelopes that need to be opened, postcards allow your message to be seen immediately, increasing the likelihood of engagement and response.
3. Easy to Digest: With limited space for content, postcards require concise messaging, which can be an advantage. By focusing on key highlights and benefits, you can deliver a clear and compelling investment proposition that resonates with accredited investors.
4. Trackable Results: Wall Street List provides tracking options for postcard campaigns, allowing you to measure the effectiveness of your marketing efforts. By analyzing response rates and conversions, you can fine-tune your future campaigns for even better results.
Ready to Launch Your Accredited Investor Postcard Campaign?
1. Explore Our Services: Visit our website at [website URL] to explore our range of services and discover how we can assist you in reaching accredited investors through powerful postcard campaigns.
2. Contact Us for a Consultation: Schedule a consultation with our experienced team to discuss your investment opportunities, target audience, and campaign goals. We will work closely with you to develop a customized postcard campaign strategy that aligns with your objectives.
3. Experience Results: Watch your accredited investor base grow as our postcard campaigns drive engagement and generate qualified leads. With Wall Street List's expertise and targeted approach, you can expect tangible results that contribute to the success of your investment endeavors.
Don't miss out on the opportunity to connect with accredited investors through our targeted postcard campaigns. Take action today and let Wall Street List empower your business with effective marketing solutions designed to capture the attention of this exclusive audience. Visit [website URL] now and get started on your journey to attracting valuable investments!