Real-Time Investor Leads: Exclusive and Tailored for Your Offering
Introducing Wall Street List, the premier provider of fresh, high-quality investor leads. Unlike other companies that offer stale and overused leads, we specialize in producing NEW, phone-surveyed, pre-qualified accredited investor leads. Our leads are not fish tank leftovers; they have never been sold or resold. We pride ourselves on delivering ONLY FRESH-ACTIVE investors who can make decisions quickly and appreciate the benefits of your offering.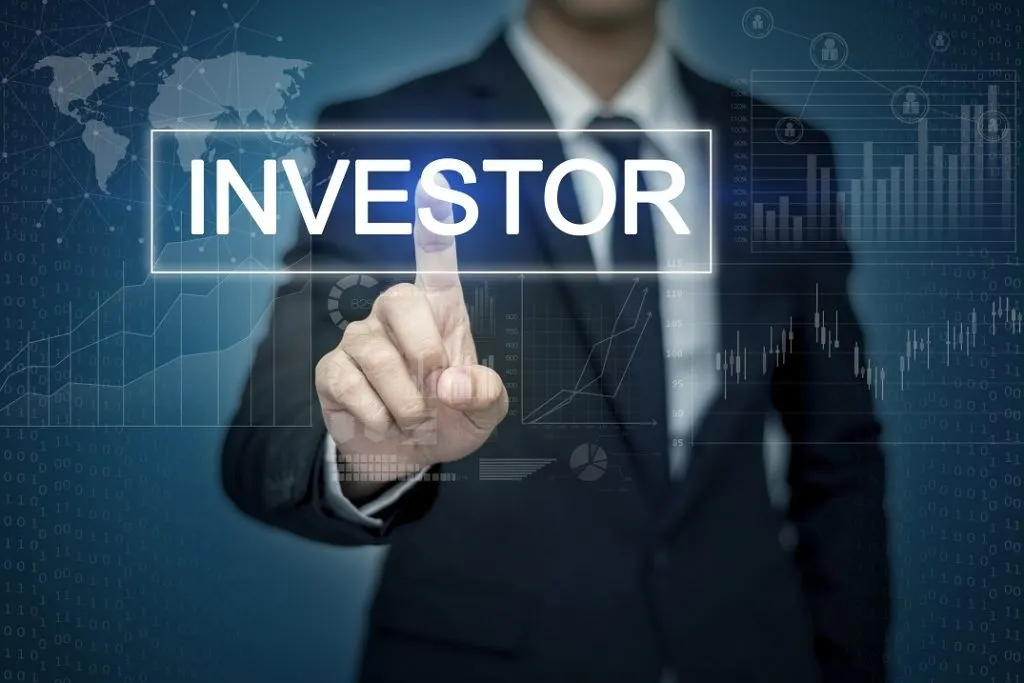 With decades of experience, Wall Street List is one of the oldest and most trusted investment lead companies in the nation. We have a proven track record of connecting businesses with pre-qualified accredited investors who are actively seeking investment opportunities. Our representatives constantly engage with these investors, staying on top of daily market trends and ensuring that you receive the most relevant and timely leads for your specific offering.
When you choose Wall Street List, you gain exclusive access to fresh U.S. investor leads for a period of thirty days. These Accredited Investors have a genuine interest in talking with you, and their names and phone numbers are accurate. We provide comprehensive information on each lead, including their areas of interest, investment capability, and current occupation. Rest assured that everyone in our database is a fully accredited investor.
To ensure the highest quality, all our accredited investor leads have undergone a rigorous pre-qualification process. This means that each investor meets the following criteria:
We stand behind the quality of our leads with a 100% guarantee. Each Accredited Investor Lead we provide is verified and vetted, giving you peace of mind and confidence in your outreach efforts.
Our investor sales leads cover a wide range of investment opportunities, including:
Furthermore, we offer customization options to tailor your order to your specific needs. You can select leads based on criteria such as age, gender, income, high net worth, affluent seniors actively investing, women investors, day traders, geography (worldwide), homeowners, and 401k holders.
At Wall Street List, we are committed to helping you reach the right investors at the right time. Our fresh, pre-qualified accredited investor leads, combined with our extensive experience and dedication to quality, make us the top choice for investment lead generation. Contact us today to supercharge your investor outreach and take your business to new heights.